Map Unavailable
Date/Time
Date(s) - December 20, 2020
3:00 pm - 5:00 pm
Categories
Explore the sensual contrasts and delights that each element (wine, cheese, and chocolate) bring to the experience – LIVE online via Zoom!
Now LIVE online via Zoom from the comfort of your home!
WINE, CHEESE & CHOCOLATE
______
When three worlds collide…
Join wineLA for a special class bringing together three divine creations: Wine, Cheese and Chocolate! You will explore the sensual contrasts and delights that each element brings to the experience ; the crisp acidity, mouth-filling robustness or smooth viscosity of great wine; the sharp, subtly sweet or complexity of fine cheese; and the rich luxuriousness of superior chocolate ranging from creamy milk to intensely dark.
Special features about each cheese (every class has a different set of seasonal cheeses) ✧ Unique wines in every program (no wine list is ever the same twice) ✧ Amazing chocolate from the best producers in the world!
6 WINES + 3 CHEESES + 3 CHOCOLATES
Put something amazing in your mouth every couple minutes! Wines change every time. Cheeses are seasonal and sensational. Learn how to pair chocolate with a great wine. We use the best cheese, focused on the best breed of producers and we change the presentation every time we teach. Learn more about some of the quality producers we offer.
Did you know there is a thriving local chocolate movement? Visit these local LA businesses:
*Please email any dietary restrictions or allergies to tlc@wineLA.com. While we make every effort to accommodate dietary restrictions/ allergies, we do not guarantee availability to accommodate.
For the Wine, Cheese and Chocolate Tasting Kits you have several options:
Tasting Flight or Bottle Kit via Pick up – from the Arts District, Los Angeles
Tasting Flight or Bottle Kit via Local Delivery/Shipping – within California
Bottle Kit via Shipping – outside of California, nationwide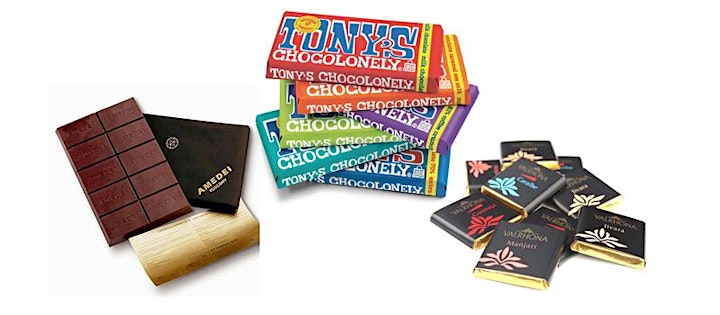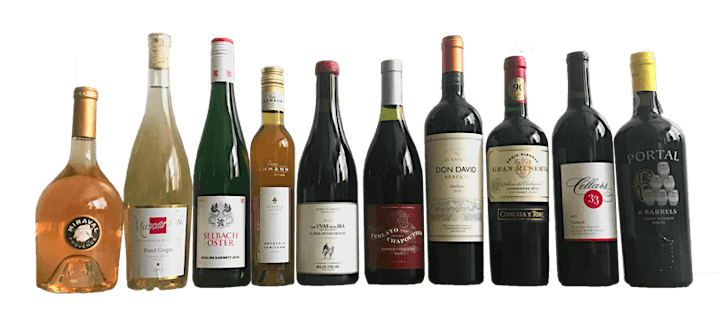 ABOUT IAN BLACKBURN
Ian graduated from California Polytechnic University in Hospitality Management in 1991 (Distinguished Alumni 2008) and is a live-long crusader for wine and improving the wine lifestyle. In 1995, Ian pioneered the internet's first website dedicated to wine education and in 2020, he re-launches learnaboutwine.com to allow nationwide access to his passionate wine classes, tasting events and virtual tastings via Zoom. Ian's career has shifted from floor service, to distributor representative, to state manager for an international wine portfolio, to author, to internet wine pioneer and now Ian is a leader in Zoom-based wine classes and events. In 2009, Ian launched his own wine brand with Clay Mauritson dedicated to the world's best Zinfandel; Beekeeper Cellars continues to amass top scores (95-97 points) critical acclaim and professional praise. Ian has dedicated his life to fine wine and holds a number of credentials from the Society of Wine Educators, and continues his study with the Masters of Wine in London. Ian's first book was published in 2002 and he expects to publish a new book in 2021.
Since 2001, Ian has served as an official Educational Ambassador for the Regions of Champagne, France and The Napa Valley. Celebrating 25+ years in Wine Education, this new age of on line education played right into Ian's creative hands – contact info@learnaboutwine.com to hire Ian for your corporate event or private function. Also visit any of Ian's websites at:
www.zoomintowine.com
www.merchantofwine.com
www.wineLA.com
www.learnaboutwine.com
www.beekeepercellars.com
and more to come.