Date/Time
Date(s) - March 30, 2019
6:00 pm - 8:30 pm
Location
King's Raven Winery
Categories
Here's your chance to get crafty with a glass of wine in hand! Join us as we paint beautiful wood signs and drink wine at beautiful King's Raven Winery. We'll provide all the materials, walk you through the process and you'll go home with something you can show off to your friends!
Each ticket includes all materials needed for your wood sign and a tasting sampling of King's Raven's Wines.
Craft Options Below:
Smile Sparkle Shine: $30 8×10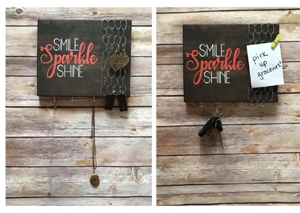 Hello Spring [Un-Framed]: $35 12×12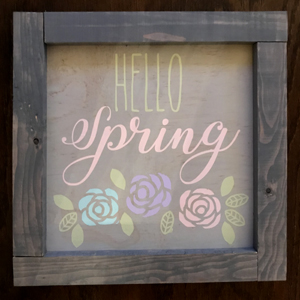 LOVE: $35 12×12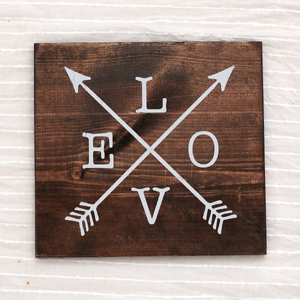 P.N.W.: $35 12×12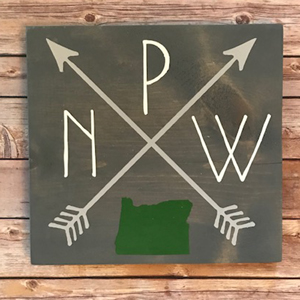 Hello Spring [Framed]: $40 12×12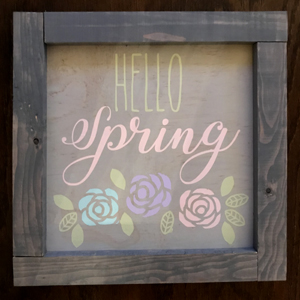 PNW Bottle Opener: $40 6×12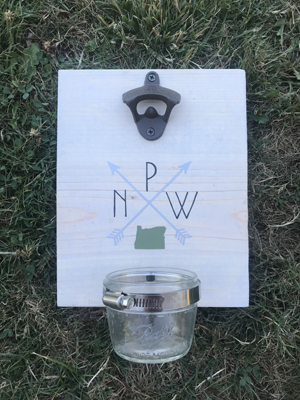 Uncork & Unwind [Un-framed]: $40 6×18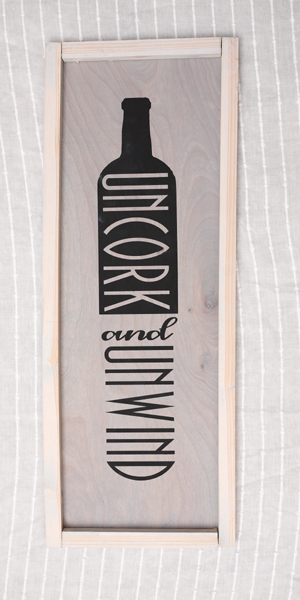 Home with Oregon: $40 10×18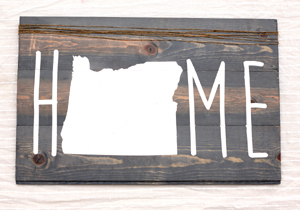 Monogrammed Family Established Sign: $45 12×18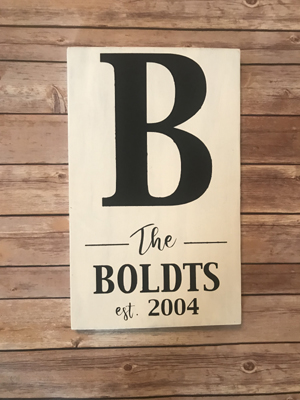 Each Day I Love You More: $45 12×18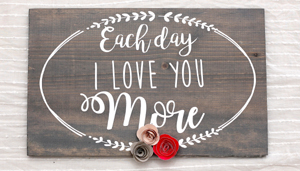 Arrow Trio (set of 3): $45  6×10, 6×12, 6×18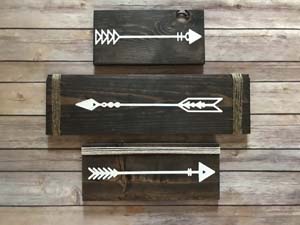 Look What I Made: $45 8×24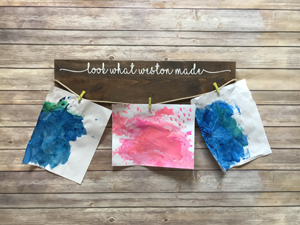 This Week's Menu 12×24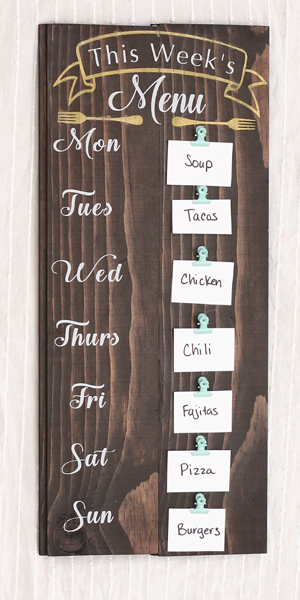 Always Kiss Me Goodnight: $45 10×24

Personalized K-12 8×36: $50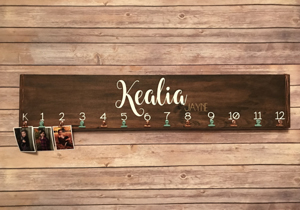 Every Family Has a Story: $50 16×24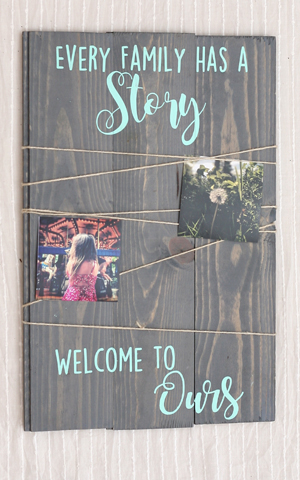 Family Celebrations personalized: $50 12×18 personalized with last name of your choice. Includes 5 discs, additional discs are available for purchase.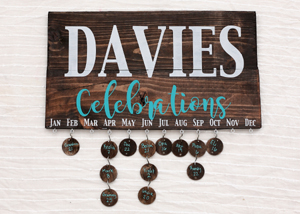 Life is beautiful: $50 16×18 (includes 2 clips and one mason jar)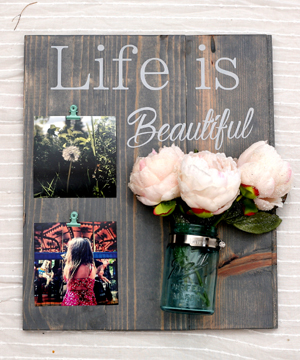 Ticket prices include all supplies needed for wood sign and a complimentary tastingsampling of King's Raven's Wines. Additional wine and beverages can be purchased from the winery.
For more photos of the available crafts, please see our Facebook page.
Cancellations made 24 hours after purchase can be refunded. After 24 hours, tickets are transferrable to another event up to 7 days before of event.
We encourage you to enjoy the wine while planning a safe way to travel home.