Date/Time
Date(s) - March 11, 2019
5:30 pm - 8:00 pm
Location
Kensington Central Library
Categories
Travel The Unknown invite you to a special event with guest speakers and Georgian wine tasting.
Join us for a fun and fact-filled travel talk with Georgia expert and author Sophie Ibbotson and Azerbaijan expert and author Mark Elliott.
The evening will include an in-depth talk on the region by our associate travel experts, some Georgian wine tasting hosted by our event sponsor the Georgian Wine Society, and a Q&A session where you will have an opportunity to ask the experts any questions you might have about the region.
You will also have the opportunity to meet the Travel The Unknown Georgia, Armenia and Azerbaijan travel experts to discuss travel options in this wonderful and truly off-the-beaten-track region.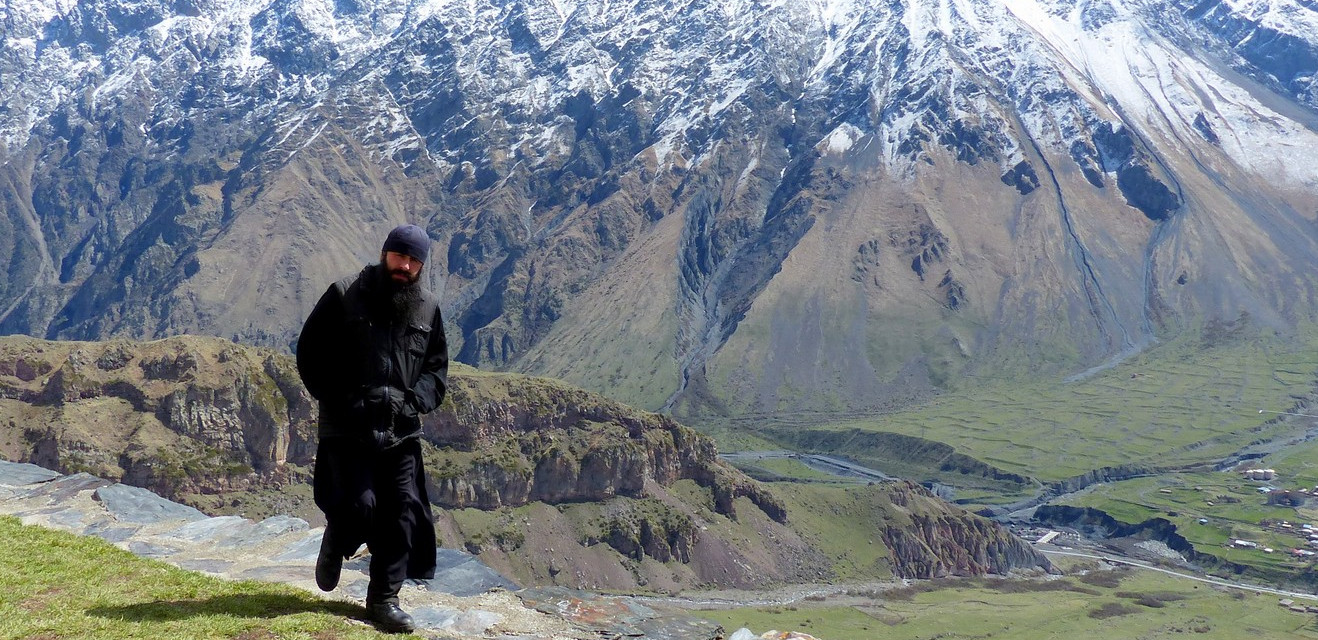 Event info
Location: Kensington Central Library
Date: 11th March 2019
Doors open: 17:30
Wine tasting from: 17:30
Talk starts approximately: 18:00
Event finish: 20:00
Price: £12.00
During the event there will be time to enjoy some snacks and complimentary drinks.
About our speakers: Sophie Ibbotson
Sophie Ibbotson is the founder of Maximum Exposure Ltd, a development consultancy and public relations company working in the tourism and culture sectors. She specialises in emerging markets and post-conflict zones, and has worked in Central Asia since 2008. She is the co-author of Bradt's Uzbekistan, Kashmir, Sudan, and South Sudan guides, and her writing has also been published in Newsweek, the Financial Times, and the Sunday Telegraph. Sophie is the co-founder and publisher of Panorama: The Journal of Intelligent Travel, a trustee of the Royal Society for Asian Affairs, and a board member of the British Georgian Chamber of Commerce.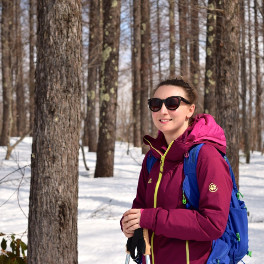 About our speakers: Mark Elliott
Mark Elliott is a British travel writer best known for books on Azerbaijan, and for unusual map-based route guides for Asia. Though long out of print, his 1998 book Asia Overland was the first guidebook in English to cover the post-Soviet Caucasus states. In 1999 he published the definitive guide to Azerbaijan (initially including Georgia too) which is now in its fifth edition (TEAS Press), and is currently working on an Azerbaijan Hiking Guide. He is also co-author of around 50 Lonely Planet guides to a wide variety of destinations as well as a contributor to a range of magazines and the presenter of a growing series of Azerbaijan-based video-short documentaries.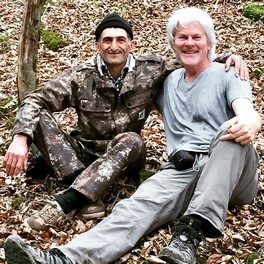 Who is Travel The Unknown?
David McGuinness & Rahul Aggarwal were both bitten by the travel bug back in 1996 whilst they were based in Germany as exchange students. Since then, they have travelled to over 80 countries being particularly drawn to remote places where local customs and cultures had not been impacted by tourism. Due to the difficulty with arranging logistics and, in some cases, permits, it was clear that the majority of tour operators stayed away from such remote destinations. Hence Travel The Unknown was born – with the aim of helping you to discover these unspoilt hideaways in some of the most off the beaten track locations on Earth.