Map Unavailable
Date/Time
Date(s) - January 16, 2021
2:00 pm - 4:00 pm
Categories
An exploration of bean-to-bar chocolate by Acalli Chocolate, a New Orleans-based company. Price includes 4 x 50 g chocolate bars.
Five years ago, Acalli Chocolate's Milk & Nibs bar made me fall in love with craft chocolate. Today, Acalli Chocolate's remains one of favorite chocolate-makers (Melissa Clarks of the New York Times feels the same way!) and the Milk & Nibs a desert island chocolate.
During this 2-hour tasting, you'll sample four (4) bars by Acalli Chocolate, including an unmarked, mystery bar. The event will be led by Estelle Tracy, founder of 37 Chocolates, with planned participation from Carol Morse, founder and owner of Acalli Chocolate. Carol will share the story behind each bar and answer your questions throughout the tasting.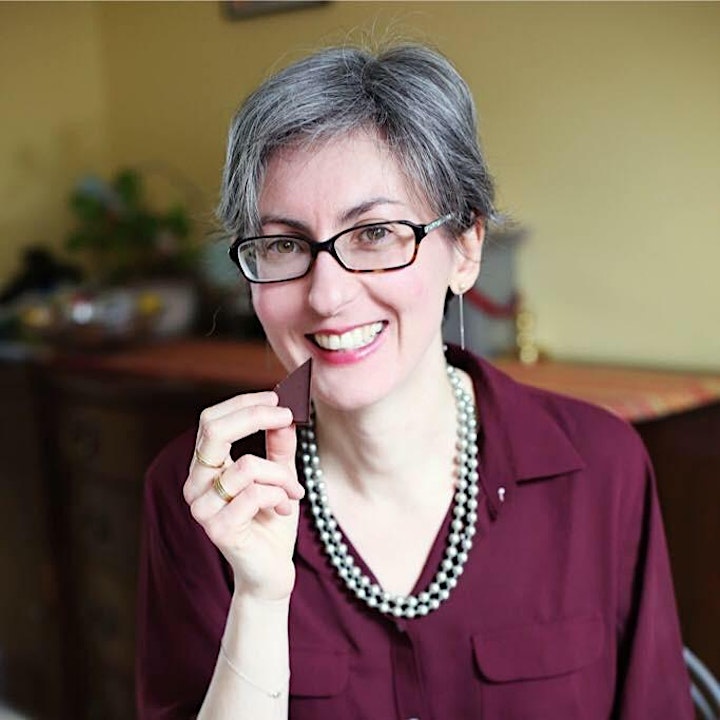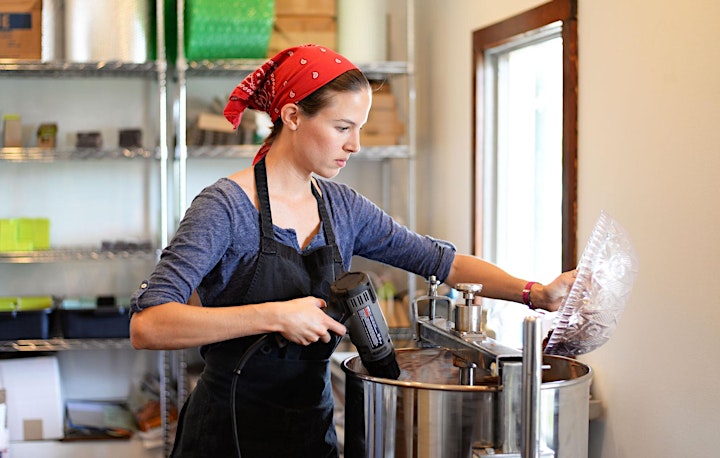 Your ticket includes the following four bars by Acalli Chocolate:
74% Teapa dark chocolate made with Mexican cacao beans
65% Milk & Nibs dark milk chocolate made with Peruvian cocoa beans
51% Barataria milk chocolate made with Peruvian cocoa beans and Louisiana cane sugar
A mystery dark chocolate
You will receive an email asking for a shipping address after you purchase the ticket. To ensure prompt delivery, please order your ticket no later than Friday, January 8.
Please note the event is open to US households only and that there will be no ticket refunds.
Customer testimonials:
Listen to food writer Joy Manning's experience with a previous Colombian-themed tasting on the Local Mouthful podcast.
"You are very well suited to lead these classes. I appreciated your efforts to draw participation by all the guests and that your joyful personality really came through. This can be challenging with a virtual format but it worked because of you."
– C.
"It was such a great event, again. You seem to have a steady group of followers and it's starting to feel like meeting up with friends when we gather at your tastings. You have an amazing ability to assemble a collection of bars that everyone enjoys, may they be newcomers or seasoned pro tasters. I'm always happy to participate."
– Adel
"Thank you so much for today's tasting. We had a lot of fun. It was so nice to see Maxime and Elfi again today. Their chocolates are so good! My kids also really like all the chocolates. We have attended so many tastings and it's always fun but having a good host is so important. We can't wait for your next event. Thank you!"
– Jacqueline
"Estelle's chocolate tasting was perfect – entertaining, tasty and different! She explained how chocolate was made… and stayed late to answer my friends' (many) questions. She even recommended a local wine that would complete the evening."
– Julie