Date/Time
Date(s) - July 21, 2020
10:30 am - 12:00 pm
Location
James Suckling Wine Central
Categories
BE AMONG THE FIRST TO TASTE THE LATEST TOP WINES FROM ITALY!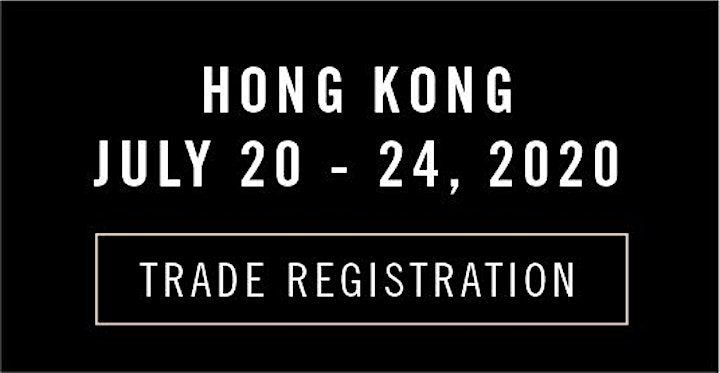 ITALIAN WINE SUMMER PROMOTION @ JAMES SUCKLING WINE CENTRAL
EN PRIMEUR ITALY 2020
A series of curated masterclass tastings focusing on  just released or soon to be released wines in the Asia market from top Italian producers.
– Tastings curated by James Suckling –
July 20 – 24, 2020; 10.30 am – 5.30 pm @ James Suckling Wine Central, Hong Kong
* * * * *
En Primeur Italy 2020 at James Suckling Wine Central is a curated tasting of wines recently released or soon to be released from top Italian producers, as well as some hand-selected record vintages, presented by James Suckling. The tasting will present more than 100 wines from 50 selected top Italian producers from the country's most iconic wine regions, including Alto Adige, Piedmont, Tuscany, Campania, Veneto, Friuli, Sicily and Sardinia. This is a true miss-it-miss-out opportunity to taste some of the most exciting wines currently made in Italy.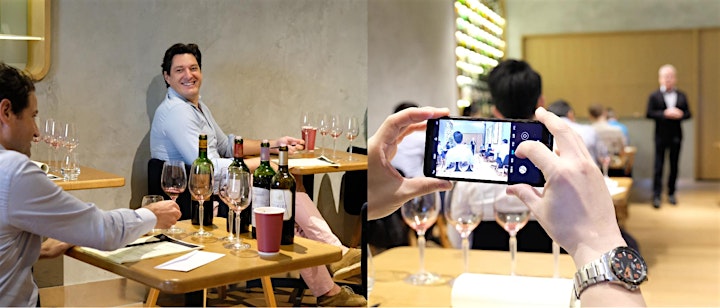 ______
BE AMONG THE FIRST TO TASTE THE LATEST TOP WINES FROM ITALY!
______
Besides giving you the chance to be among the first to discover the latest releases, you will also be able to taste some of the wines from the record 2015 vintage. That vintage has been recognized as a classic across many wine regions. But the winemaking excellence expressed that year is best seen in Italy, where perfect conditions gave rise to many perfect wines: two Italian 2015 wines occupied the top two spots in the JamesSuckling.com Top 100 Wines of the Year list for 2019!
At the sit-down tasting, you have the chance to taste three 100-point perfect-scoring wines. James will be present too, to discuss the tasting and vintages. Our team of sommeliers will organize and present the wines you wish to taste.
______
BOOK YOUR SPOT
Multiple small-group 90-minute sessions a day. Private tasting sessions open to members of the wine trade (identification required).
WINE TRADE: July 20 (Mon) – July 24 (Fri)
Session 1: 10.30 am – 12 pm
Session 2: 12.30 pm – 2 pm
Session 3: 2.30 pm – 4 pm
Session 4: 4.30 pm – 6 pm
______
LIMITED SPACE PER SESSION. FIRST COME FIRST SERVED.
Seats will be confirmed on a first come, first served basis. Private group booking (by company) is available on request.
NOTE: Only serious RSVPs please! Please don't block space if you don't intend to show up. No-shows will be blacklisted for future events.
For enquiries contact info@jamessuckling.com

_____
[!] Your safety is important to us
Our tasting conforms to HK government recommendations and practices for social distancing rules of a minimum of 1.5 meters. The venue is sanitized hourly. All participants will have their temperature checked and will sign a health declaration form before entering. Face masks must be worn when not tasting.
_____
LIST OF PRODUCERS ON SHOWCASE
ALTO ADIGE
Nals Margreid
St. Michael-Eppan
FRIULI, VENETO
Jermann
Giuseppe Campagnola
Schiopetto
Zenato
PIEMONTE
Cordero di Montezemolo
Parusso
Pio Cesare,
Poderi Aldo Conterno
TUSCANY
Argentiera
Argiano
Bibi Graetz
Brancaia
Casanova di Neri
Castellare di Castellina
Castello di Bossi
Castello di Querceto
Ciacci Piccolomini d'Aragona
Collemassari & Grattamacco
Damilano
Eredi Fuligni
Fattoria Le Pupille
Frescobaldi
Giodo
La Magia
La Rasina
Livio Sassetti
Marchesi Antinori
Monteverro
Ornellaia
Petrolo
Renieri
Ricasoli
Rocca delle Macie
San Polino
San Polo
Siro Pacenti
Tenuta di Biserno
Tenuta Luce
Tenuta Sette Ponti
Tua Rita
Valdicava
CAMPANIA
Donnachiara
Nativ
SARDINIA & SICILY
Cusumano
Feudo Maccari
Sella & Mosca