Map Unavailable
Date/Time
Date(s) - February 4, 2021
7:30 pm - 9:30 pm
Categories
Wanna know a secret? Bordeaux is the largest region of fine wines in the world and it is the world's most popular wine for many reasons, sta
Introducing Singapore's First
Bordeaux Virtual Wine Appreciation Class
This is the only Virtual wine class where you will have 5 types of wines delivered to your home and our certified wine educator will guide you REAL-TIME!Fun In-Home/Office Experience To Keep You Safe.
This introductory class is that is packed with practical information that will turn you into a confident wine consumer–in more ways than one! Improve your wine knowledge and discover your wine palate!
Learn a lifelong skill that can help you in your quest to find your dream wine!
LESSON OVERVIEW
1) History and the importance of the 1855, 1955, 1959 Bordeaux Classifications & Cru Bourgeois wines
2) Understanding Bordeaux's 7 main appellations and their different wine styles
3) Bordeaux grape varieties: characteristic aromas and flavors
4) The flavor profiles of Left Bank and Right Bank wines, how they differ and why
5) Wine investments – What to invest in Bordeaux and make some extra cash
6) Read and understand any Bordeaux labels—even if you don't speak French
WINE TASTING OVERVIEW
1) Compare and taste the 5 different wines from famous regions of Bordeaux
2) Put Your Wine Palate To The Test – Premium Wines vs Entry Level Wines
3) What to look out for when buying wines
4) Language and techniques of tasting wines
5) Learn to write wine tasting notes
 Not only will you learn about the famous 1855 classification of Bordeaux, compare and contrast famous wine regions, you will have the chance to taste a  40+ year old Grand Cru Classe wine.
An Opportunity Not To Be Missed!This may be your oldest wine you will ever taste!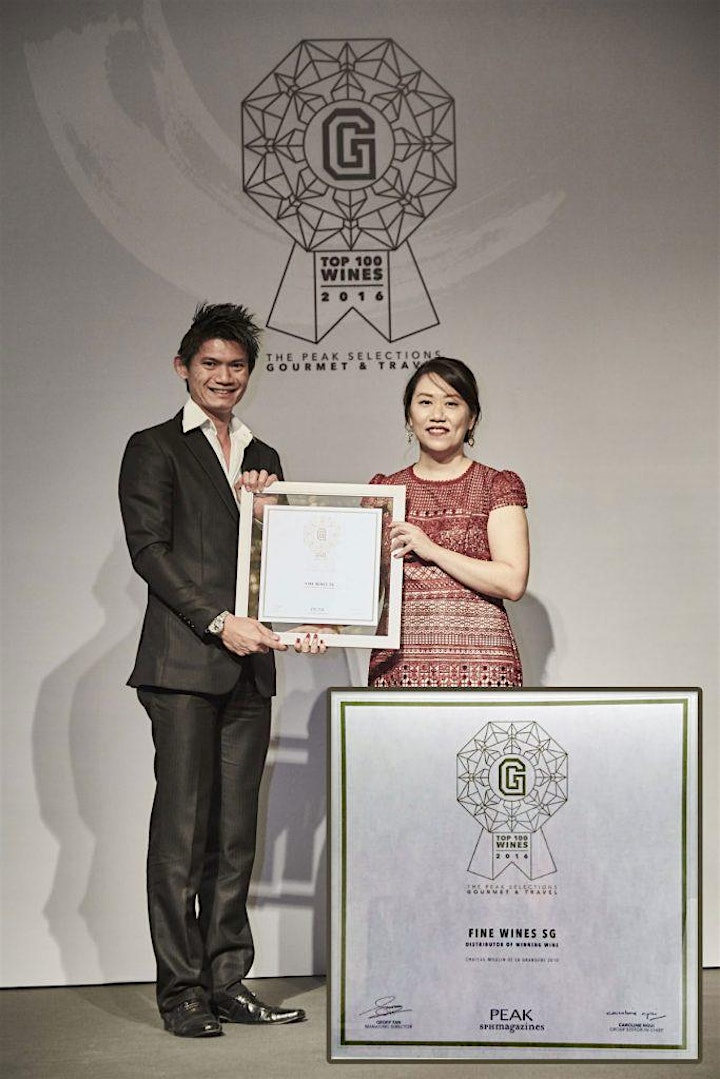 Also you will be tasting one of Singapore's Best Wines awarded by THE PEAK MAGAZINE in 2016. This wine was selected "blinded" out of 200+ wines by a panel of judges comprising of Singapore's Master of Wine – Tan Ying Hsien,  President of Sommelier Association of Singapore – Gerald Lu and 11 other well respected wine experts. Come and taste how a good wine should be.
As one of the world's famous wine critic – Robert Parker quoted:"Wine to me is something that brings people together. Wine does promote conversation and promote civility, but it's also fascinating. It's the greatest subject to study!"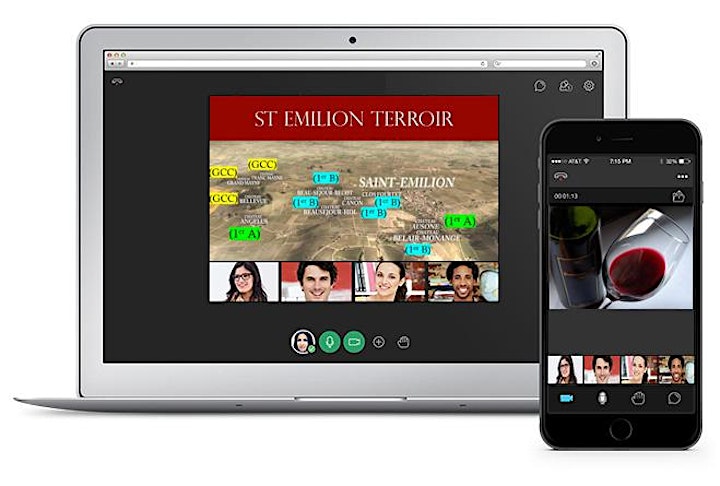 WHAT DO I NEED TO PREPARE?
All you need is an Internet connection, your computer or mobile device and 2 wine glasses.
That's it and we will do the rest! Your sample wines will be delivered to your doorstep within 2 hours before the lesson!
No virtual wine class in Singapore can offer real time tasting of 5 wines at the comfort your home.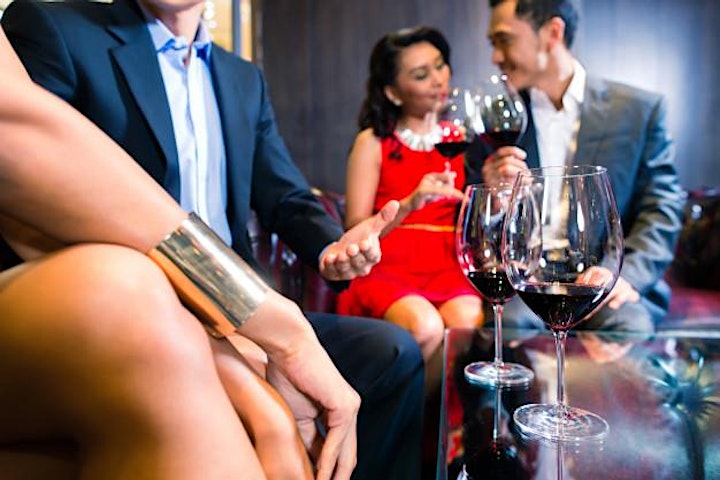 IS THIS SUITABLE FOR ME?
"I don't drink a lot wine"
"I'm shy and I can't talk much about wine"
"I don't even know how to taste wine"
"I have no wine friends to drink with"
"I have problems selecting a good wine"
"I feel left out when my peers talk about wine"
"Wines are intimidating"
Yes! We teach you how to eliminate all of these once and for all at the masterclass!
Such professional wine lessons in the market easily costs between $500-$1000+ but here at Fine Wines SG, we believe that all wine lovers should be equipped with this basic wine knowledge to enjoy wines better and upgrade your social status thus we are offering this low price.
Did I mention also that knowledge means you'll buy better and order wines smarter?
WITH THE HELP OF THIS NEW WINE SKILL, YOU CAN VISIT ANY WINE SHOP WITHOUT WASTING
MONEY PICKING RANDOM BORDEAUX WINES THAT TURN OUT TO BE DISAPPOINTING.
Whether you are a novice or expert wine lover, it would be a fun and educational experience for all.
WE GUARANTEE IT!
Impress your friends, colleagues, clients and even your boss with your new wine knowledge and join his inner circle.Get ready to join the new high society!Are You Ready To Unlock Your Hidden Wine Palate?
Usual Price: SGD 280
Early Bird Discount : SGD 129
+ Free $ 20 wine voucher (only $109 for this course)+ Free SGD $50 Sono One voucher
Introduce a friend and save additional 5%
Great as gifts for friends and family too! 
TERMS & CONDITIONS
 – Prepayment is required to reserve your seat.
– No refunds for no show.– Refunds will be made if event is cancelled.
– Wines will be delivered in small containers.
– Voucher is personal and non transferable.
– Voucher is limited to purchase of wines & accessories.
For enquires , please call us at 63852438 or email us at sales@finewines.com.sg
For more wine lessons, click here
For corporate events please email pk@finewines.com.sg or visithttp://www.finewines.com.sg/corporate-wine-events/
WSET Level 1 Wine Singapore Certification
https://www.finewines.com.sg/wset-level-1-wine-course-singapore/
WSET Level 2 Wine Certification
https://www.finewines.com.sg/wset-level-2-wine-course-singapore/