Map Unavailable
Date/Time
Date(s) - December 15, 2020
7:00 pm - 8:00 pm
Categories
Connect with your UPWARD Women Community and have some fun with us!
Come enjoy some festive wines for the holiday season from the comfort of your own home as an expert talks you through each of the wine's tasting notes, winemaking process, food pairings and more!
This will be a wine tasting experience in virtual format, online via Zoom video conference.
Recommended Wines & Food:
Two whites
1) Bubbles: Champagne or Cava or California Sparkling (there are some inexpensive Champagnes in the market. Don't spend anything over 35-40. CAVA or California Sparkling (Schramsberg or Chandon or Domaine Carneros are some examples of California bubbles)
2) White: Chablis or an Unoaked Chardonnay (California (Napa, Sonoma, Oregon, Australia)
Food pairing:
Bubbles: Croquettes, Brie, Parmesan, Prosciutto, Arugula/beet/goat cheese salad. If ordering entre: Indian/Thai food goes really well with Champagne
Chablis/Unoaked Chardonnay: Similar to bubbles in addition to Oysters/Escargot/Shrimp Cocktail/Seafood
Two Reds:
3) Oregon Pinot Noir or Bourgogne (French Burgundy)
4) French Bordeaux or Napa Cab/Merlot Blend (e.g. Chapalette from Napa or any Bordeaux Blend)
Food Pairing:
Pinot Noir
Cheese: Gruyere, Brie, Mild Blue Cheese, Mild Cheddar
White meats – Confit/Chicken, Salmon and Beef Tartare, Pizza (especially Mushroom Pizza)
Bordeaux:
Shish Kebab, French Fries, Roasted Potatoes, Manchego/Provolone cheese, Filet, Vegetarian or Meat chilli
Wine websites
_______________________________________________________________________________________
ABOUT WINE EXPERT LIPI BANERJEE: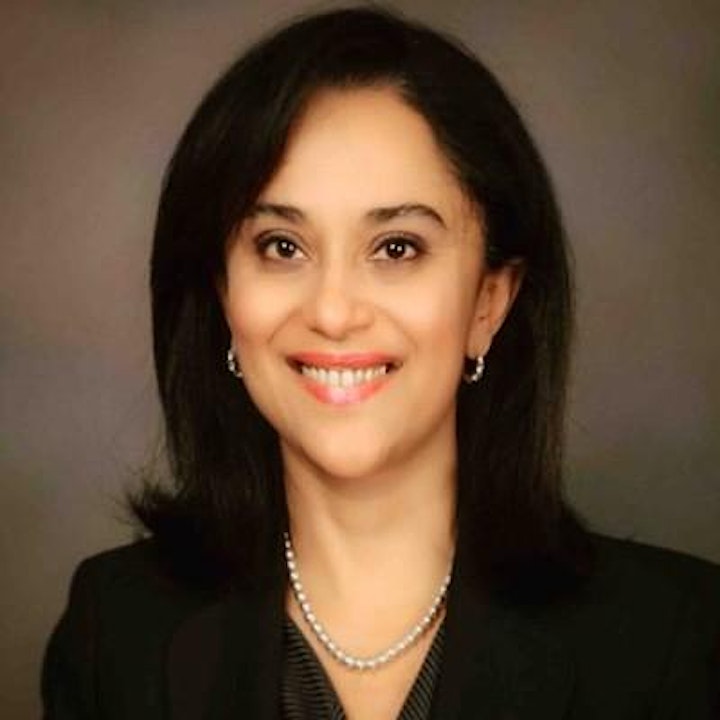 After finishing her Master's in Economics from England, Lipi started her career in banking and finance back in Mumbai and then she moved to Cleveland OH in the late 90s.
Lipi's interest in wine started out as a hobby while she lived in Cleveland where she spent 15 years of her life. Her hobby turned into passion of sorts when she decided to take educational classes with the American Wine School in Cleveland where she completed her WSET (Wine and Spirit Education Trust) level 2 and 3 certification.
Once certified, Lipi taught introductory wine classes with the American Wine School when she moved to New York as a career move 8 years ago. Lipi's primary field of work is in the area of banking and finance for the last 20 plus years.
Given her interest in the study of wine, she conducts tastings for friends and colleagues frequently. She has just embarked on a journey to start a diploma course with the WSET and can't wait to study wine again!
_______________________________________________________________________________________
THANK YOU TO OUR SPONSOR: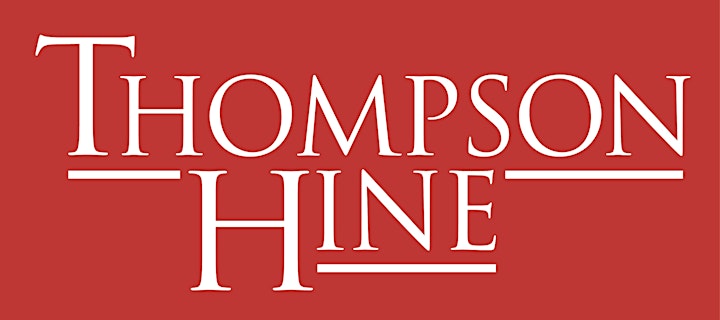 _____________________________________________________________________________________________________________
Upon registration, you will receive the Zoom information to log into at the time of the event. We encourage you to consider a donation to UPWARD, a 501(c)3 organization. Receipt for donations will be sent to your email you register with. To learn more, please check out our website at www.upwardwomen.org
UPWARD events are open to our executive-level, female members. If you are currently not an UPWARD member, by registering for this event you are accepting a complimentary UPWARD membership.
Criteria for membership: Members must be at senior level (i.e., a director, fellow, vice president, founder), or C-level executive in business, technical, government, and academia or an executive in a professional field such as a lawyer, doctor, financier, investment partner, professor, etc.
This is a private event. UPWARD reserves the right to accept or decline an individual's registration for an event for any reason. UPWARD reserves the right to prohibit entry of or to remove from the event any individual, whether registered or not, for any reason, including (but not limited to) disruptive conduct or conduct that is otherwise is not in keeping with the character and purpose of the event, as determined by UPWARD in its sole discretion. UPWARD shall not have any obligation to provide any refund to any person removed from an event. Our policy applies to everyone at the event, including (but not limited to) attendees, speakers, special guests, professionals, press, staff and volunteers.
_____________________________________________________________________________________________________________
NOTE: We will accept cancellations for paid events only up to 72 business hours prior to the event. Any notices after that time is not refundable. Because UPWARD is a 501(c)(3) non-profit, we would appreciate your consideration of a tax-deductible donation versus a refund.
For more info about Fundraising Disclosures, please refer to this link: https://www.upwardwomen.org/donate/
_____________________________________________________________________________________________________________