Date/Time
Date(s) - August 18, 2022
6:30 pm - 10:00 pm
Location
Chophouse Sydney
Categories
Ever wanted to taste a selection aged wines from Australia's most famous wineries? 1998 was an amazing vintage, take a trip back in time!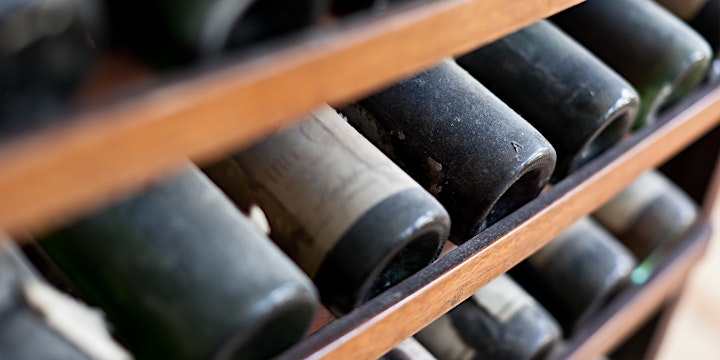 "It rarely happens this way but as far as 1998 is concerned, virtually all Australian wine regions had the opportunity to produce their best wine." – Decanter Magazine
Dubbed by James Halliday as the "Vintage of the Century", 1998 is held in reverence throughout the Australian Wine Landscape. A vintage that perfectly marries the sheer concentration of 1990 with the finesse and purity of 1994.
24 years on United Cellars have secured an exceptional collection 1998 vintage wines. We will be comparing and contrasting some of the star performers and some long forgotten heroes, in a bespoke dinner at Chophouse, 25 Bligh St, Sydney NSW 2000 on the 18th of August 2022.
Spaces are extremely limited so please make sure you secure your seat immediately.
Some of the estates we will be comparing and contrasting include:
Cullen, Penfolds, Seppelt, Rosemount, Mt Langi and more.